If you are considering installing wood flooring in your home, you might be wondering what the difference between solid wood and engineered wood flooring is. First, you should know that there are many differences between the two types of flooring. The biggest difference is the thickness and the thinner versions of engineered hardwood flooring cannot be refinished. In contrast, thicker versions require only one or two refinishings but this type of flooring can last between forty and eighty years.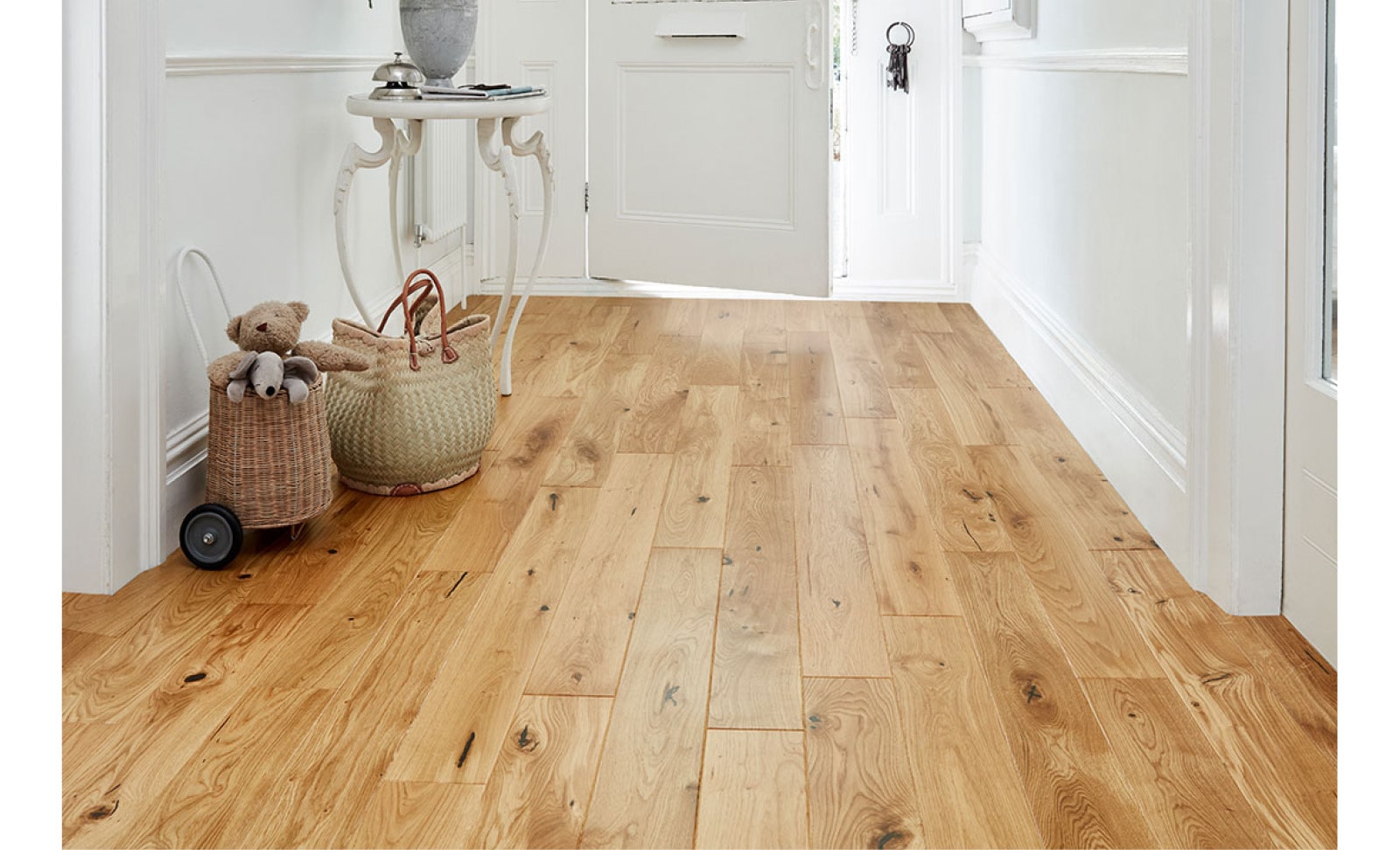 What are engineered flooring made of?
Engineered wood is made using real wood, so it should look like solid wood. In addition, the layers should be sawn rather than rotary peeled. The top layer is solid hardwood, while the lower layers are durable cores. It is similar to laminate flooring, but the former has a plywood core. The plywood core provides better dryness resistance and helps the wood maintain its shape.
Advantages vs disadvantages
Solid wood flooring is harder to refinish than engineered hardwood flooring. It is a type of hardwood with different types of layers. A solid hardwood flooring is a continuous chunk of wood that has been milled to include a tongue and groove to give it an antique appearance. Moreover, it's a good choice for people who want a traditional look in their home.
This type of flooring is not mechanically attached to the sub-floor, but is glued together with wood glue in a tongue and groove. It is often accompanied by a foam-pad, which reduces noise transmission and softens the surface.
Floating floors are very easy to install, but may not be the best choice for high-traffic areas. Unlike solid wood, they are less likely to expand or contract and engineered flooring is not sanded. A 3-ply floor is the most common option, but it is only recommended for narrow boards because the multi-ply core is weaker. Floating floors are easy to install, so if you're unsure about how to proceed, ask a professional for guidance.
A multi-ply engineered floor is more durable than solid wood but has a higher price. The best part about this type of flooring is its durability as this type of wood is highly durable and can last for decades if cared for properly. A multi-ply floor is more expensive than solid wood. So, if you are considering this type of wood flooring, be sure to research the material's durability.